1st Annual
Spring Festival
March 10–12th, 2017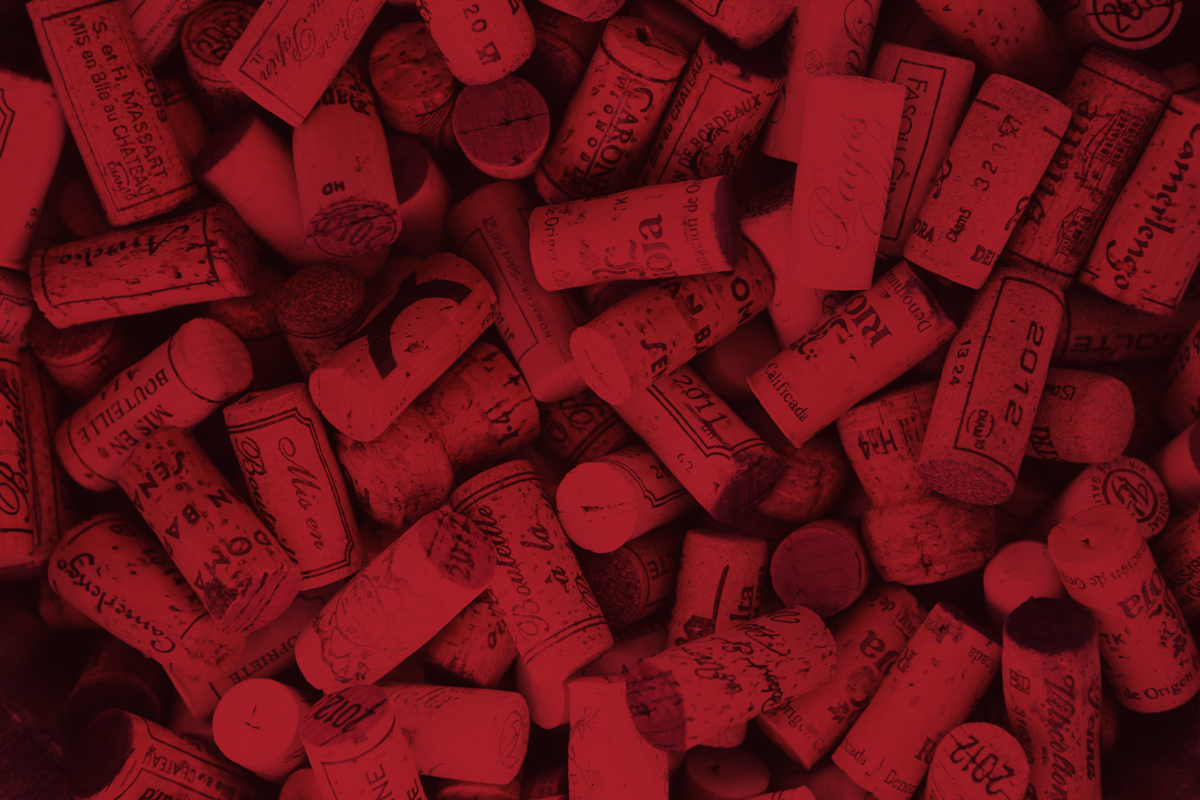 Vintage901 Successfully Launches March 2017
Thank you, Memphis, for the grand welcome and support!
The folks at Vintage901 believe we are at the crossroads in many facets of our everyday lives.
From the call of technology to the desire to unplug.
From the demands of daily work-life to meeting the needs of family and friends.
From our desire for constancy to our thirst for change.
Our lives are shaped by these intersections.
Vintage901 launched its first annual three-day festival March 10 through 12, 2017. We carved out an intentional space at the crossroads; a place to gather and reconnect with old friends, meet new ones, and revel in wine and food pairings along with music designed to enjoy local on another level.
We invited Memphis and the surrounding communities and voila…what an experience!
THANK YOU!
Many thanks to our amazing 2017 Sommelier, Laurie Forster, the Wine Coach.
Chefs Kelly English (Restaurant Iris), Jimmy Gentry (Paradox), Ayunna Johnson (Chef Du Jour), Danial "Sleepy" Johnson (Tart) and David Johnson, (Belle – A Southern Bistro).
The best crafters & makers and food truck vendors ever!
The greatest sponsors and nonprofit partner!
Last but not least... many thanks to all the folks that attended Vintage901 Fest 2017, each one of you inspired the incredible energy that gained more momentum each day. We look forward to seeing you soon!
Cheers,
The Vintage901 Team
Thank you!
Learn more about the Women's Foundation for a Greater Memphis at www.wfgm.org
3 Days, 3 Locations and 3 Different Experiences = The Vintage901 Fest Experience.
PERFECT PAIRINGS
Laurie Forster, The Wine Coach and Vintage901 2017 Sommelier, gave the opening toast to start the evening at The Halloran Centre in Downtown Memphis. A three-course meal was offered by Chef Kelly English (Iris Restaurant) with select pairings made by Laurie.
After dinner, guests were entertained by International Jazz Artist Monty Alexander. Monty tickled the keys with many selections including his jazz rendition of local artist, Al Green's "Let's Stay Together".
GRAND TASTING
The Civic Center Building at Tiger Lane was transformed into a "little Italy" as Chefs, Vendors, Food Trucks and over 90 plus 1 wines were shared with Vintage901 guests. Salsa music and dancers kept things lively!!
SPARKLING BRUNCH
FedEx Event Center at Shelby Farms was the site of the Vintage901 closing event. Chef Jimmy Gentry (Paradox) offered multiple food stations for Sunday's Sparkling Brunch. While dining, Laurie continued to "edutain" (educate and entertain) Vintage901 guests on the artisanal Sparkling wine offerings. Local jazz artist, Stephen Lee, provided the perfect jazz backdrop of music to accompany this closing event.
We thank you, our guests, for your participation and support of this year's inaugural event and hope that you enjoyed the Vintage901 experience as much as we enjoyed you.
Friday, March 10th
Opening Toast & Perfect Pairings
6pm – 10pm
The Champagne Reception starts at 5:15pm and dinner starts promptly at 6pm for the Perfect Pairings dinner on Friday night at the Halloran Centre.
Our Grand Sommelier, Laurie Forster, will present the opening toast at the start of a three-course dinner designed to experience the perfect pairings. Dinner will be provided by Restaurant Iris. Entertainment will be provided by international jazz artist, Monty Alexander.
International jazz musician Monty Alexander takes the stage at 8:30 p.m.
Halloran Centre for Performing Arts & Education
225 South Main Street
Memphis, TN 38103
Saturday, March 11th
The Grand Tasting
1pm – 5pm
The Grand Tasting will feature wine tasting with selections prepared by Grand Sommelier Laurie Forster. Chef's Ayanna Johnson of Chef Du Jour, Danial "Sleepy" Johnson of Tart, and David Johnson of Belle will feature a wide array of their culinary delights with food demonstrations. Food trucks and vendors will be onsite at the Creative Arts Building on Tiger Lane. Atlanta's, Willie Ziavino and the C.O.T. Band will provide Salsa and Afro Cuban music for festival on Saturday.
The Creative Arts Building
(Liberty Bowl Stadium & Fairgrounds)
2375 Tiger Lane South
Memphis, TN 38104
Wine Table # / Location (at festival):
Table #1 – Bubbles
Table #2 – World Rosés
Table #3 – New Zealand
Table #4 – Portugal
Table #5 – France (Burgundy)
Table #6 – Italy
Table #7 – Spain
Table #8 – South Africa
Table #9 – Germany
Table #10 – Japan
Table #11 – Argentina
Table #12 – Oregon
Table #13 – Pinot Noir
Table #14 – Australia
Table #15 – California
Table #16 – California
Table #17 – Washington
Table #18 – World Class Cabernet
Table #19 – Tennessee
Food Trucks:


Fuel
MemPops
Say Cheese
Sledd Concessions

Crafters/Makers:
AARP
Bridgman Pottery
Cosgrove and Lewis Soaps
Dodson Farms, Craft Jellies and Aprons
Frost Bake Shop, Desserts
Gardens Oy Vey
Jamila Naturals, Lotions
Kroger/Murrays
My Cup of Tea, specialty teas
The Mighty Olive, Infused olive oil
Tinderbox, cigars
Vintage901, T-Shirts/Caps
Sunday, March 12th
The Sparkling Brunch
12pm – 2pm
The Sparkling Brunch is the closing event for Vintage901.
The FedEx Event Center at Shelby Farms on the Lake: features Memphis Stax Academy Jazz Instructor Stephen Lee and Trio.
FedEx Event Center at Shelby Farms
415 Great View Drive East
Cordova, TN 38018
"JUSTE POUR VOUS" BY E. PREWITT-DAVIS
KEITH ANDREWS
Larry and Regina Berryman
Dr. Toya Dawson
Bonnie C. Pinkston